Zdeněk Raus has become a partner and CFO of Demaco. By 2023, Demaco plans to invest 1.5 billion crowns in premium industrial real estate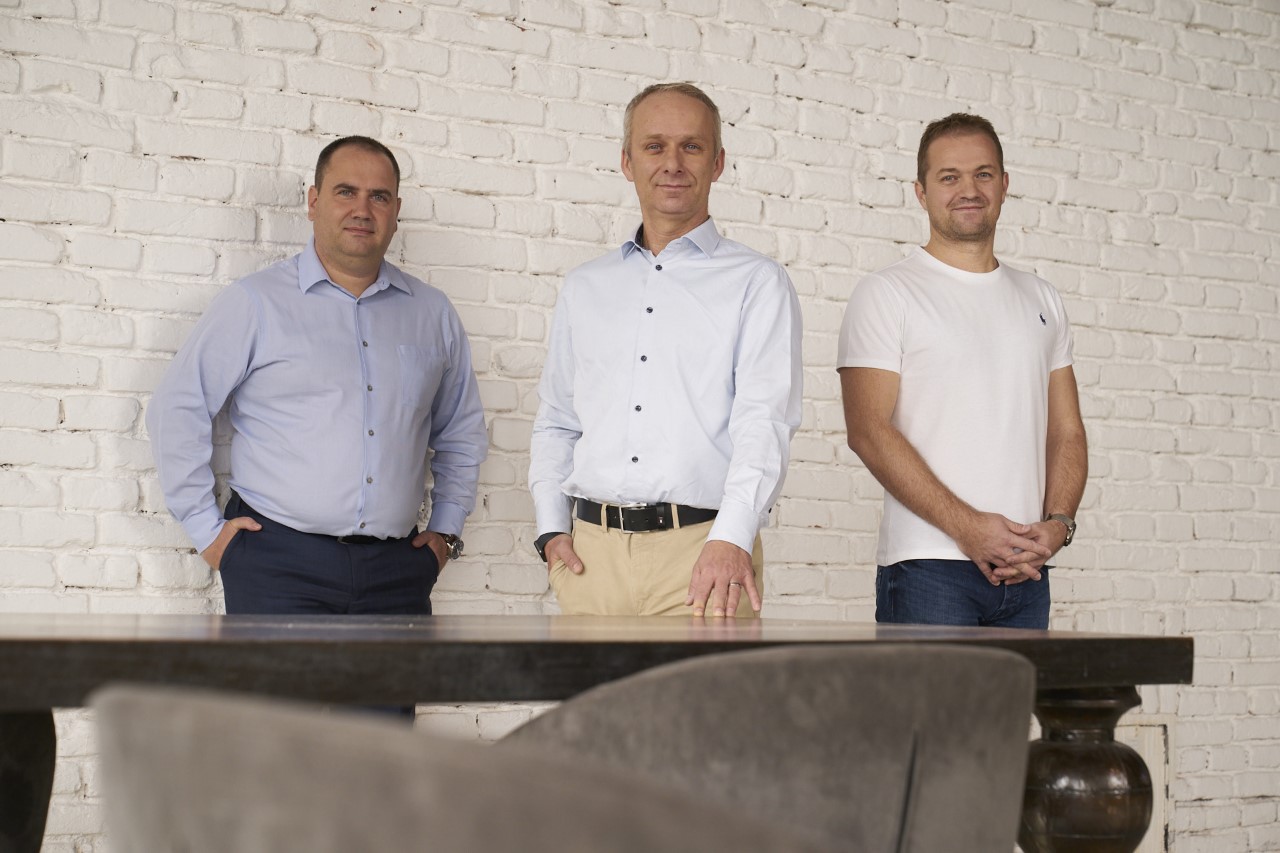 Demaco, a boutique developer and general contractor of top premium, industrial halls, and parks, is strengthening its management team. Zdeněk Raus, who also becomes a Partner at Demaco, is taking on the position of CFO. From his position, he will mainly manage the financing of the growing activities of the Demaco Group in order to ensure a sufficient financial base and liquidity in the area of development and investments. Next year, Demaco plans further construction in several locations in the East Bohemian, Pilsen, South Moravian, Zlín and Moravian-Silesian regions, on an area of more than 90,000 m2. The total planned amount of investments in the next two years is at the level of 1.5 billion crowns. 
"The arrival of an experienced manager in one of the key positions in the company is a logical step related to the significant growth of the entire Demaco Group. In the coming years, we plan to expand our activities to other locations and prepare projects totaling 1.5 billion crowns. Such robust investments need strong and experienced financial management. Zdeněk has extensive experience in this area and I am very glad that we have him in the team," says Jaroslav Kaizr, a partner at Demaco.
"Demaco is a successful company with great ambitions. I am glad to be a part of it and I will be able to participate in its further development," adds Zdeněk Raus, a new partner and CFO of Demaco. 
"I have known Zdeněk for more than 30 years from an early age and we have always understood each other and cooperated perfectly, both in work and private life, so I am glad that he joined us, and we will be able to develop our activities together," adds Tomáš Budař, founder and managing director of the Demaco Group. 
Prior to joining Demaco, Zdeněk Raus (41) held senior management positions in CTP's financial management for more than 11 years, where he worked in KPMG's audit department after 6 years. He graduated from the University of Economics in Prague. Zdeněk is married and his hobbies include football and other mainly ball and team sports, as well as traveling and studying modern history.